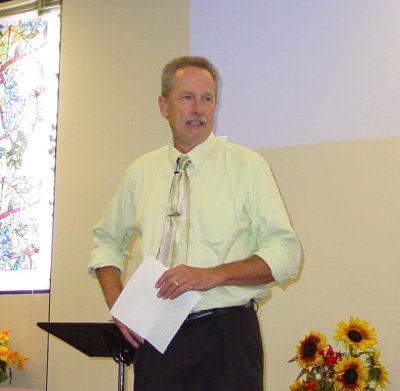 Rev. Ron Hirsch, MA, NT Theo.
From 1968 to 1972 Pastor Ron served as a Navy Corpsman in San Diego, Hawaii, the Philippines and Vietnam. Feeling gifted at the task of minor surgery he set his sights on becoming a Heart Surgeon.  However, while still serving in Hawaii, Pastor Ron met Christ in a very profound way. His life was transformed and soon sensed God directing him to become a "spiritual heart surgeon", specializing in helping people find new life in Christ and growing in grace each day. Since 1973 he has served as a youth pastor and an Assistant Pastor in Hawaii, Colorado, and California. He was ordained in 1983 and has pastored in three churches.  He is also a retired business owner/administrator of a Care Home for the disabled. 
Evelyn R. Hirsch, RN, BSN, PHN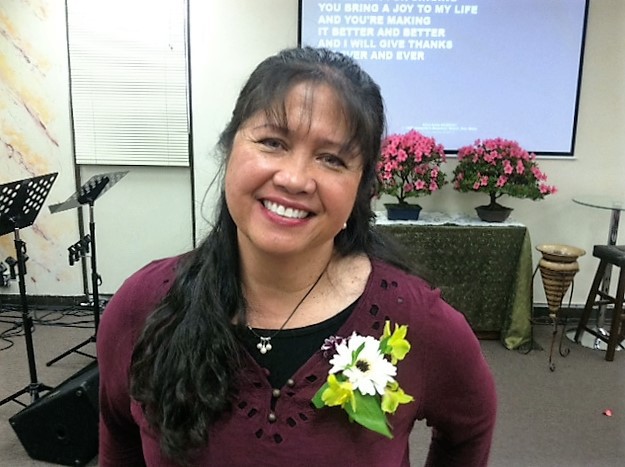 Evelyn (Bannister) was born in Zamboanga, Philippines and raised in Kailua, Hawaii. In 1974 she was married to Pastor Ron at Leeward Community Church, Pearl City, Hawaii. Their lives testify to the blessings of God when we are faithful to Him and to one another. After raising six children, Ev attended Dominican University to study nursing. She has always wanted to be in the medical profession and currently serves as a nurse in one of California's finest correctional facilities. She also works for C.O.M.P.A.S.S. Home Health Care in the East Bay as their home health nurse. She is a gifted and generous partner in this ministry in Daly City.